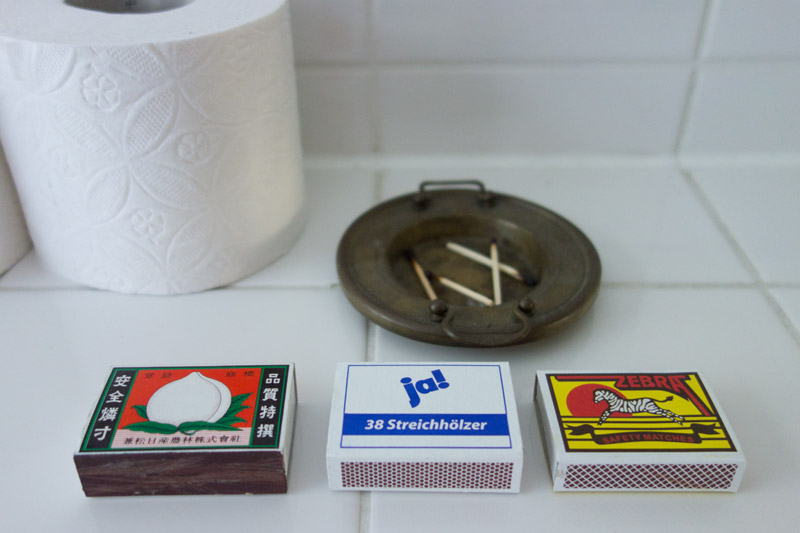 Finding lovely private label brands at local supermarkets.
This is one of my favorite things to do when I travel. In Germany, I'd say I like "Ja!" by REWE, although not all of them, but the ones for household items with more simple design. like this matchbox in the center.
旅先での楽しみは、地元スーパーのイケてるPB商品探し。ドイツではいまいちお気に入りが無く、唯一スーパーREWEの「Ja!」シリーズの雑貨周りがシンプルで好き。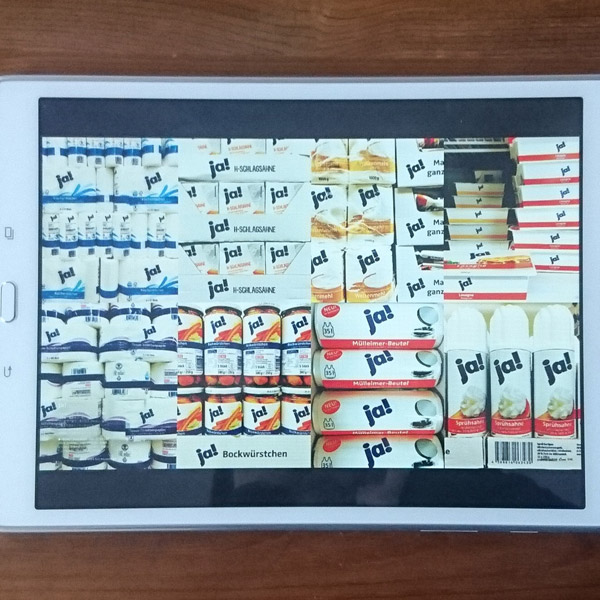 This "Ja!" was featured in japanese design magazine [Casa BRUTUS]. Looks cheerful, ja? Maybe I should also make an alubum of my extreme favorite PLB, from swedish supermarket "ELDORADO"…
その「Ja!」がカーサで特集されたらば、五割増しでよく見えて少々嫉妬した。私もこういうアルバム作ろうかな、、と思って、一番のお気に入り スウェーデンのスーパー「ELDORADO」を・・・
・・・検索して大ショック。

A new packaging design for the discount brand Eldorado was launched to signify the Group's commitment to offer attractive discount products for customers who want to buy low-price products with quality ingredients.
ちがう。大胆で無邪気だったおてんば娘が 色気づいて普通の女子になってしまってた。。
NOOOOOO…..
They were like this; full of uniqueness and impact.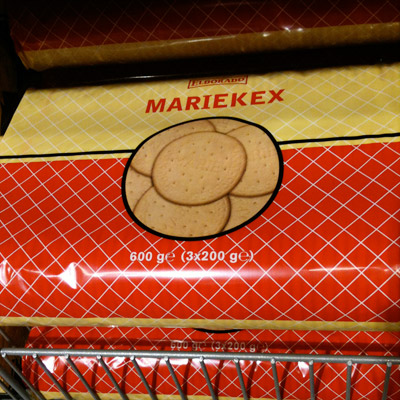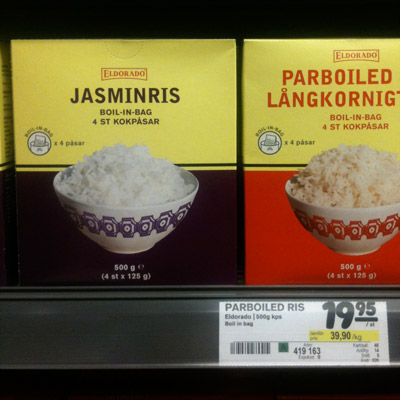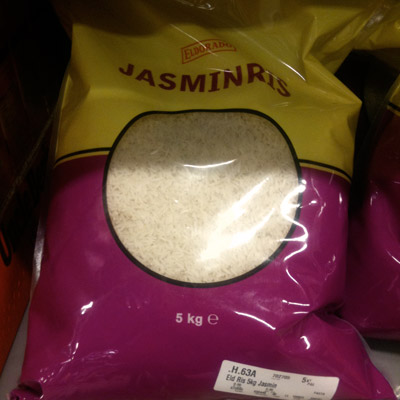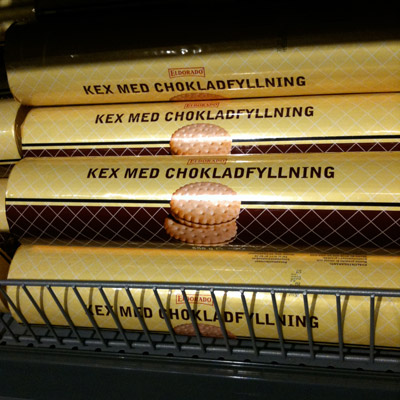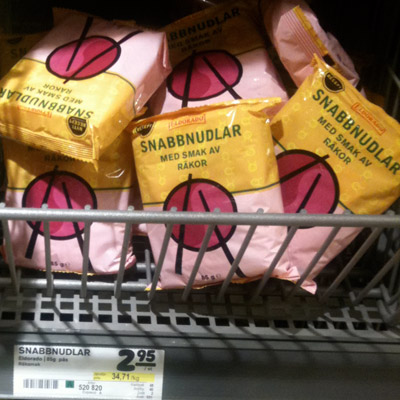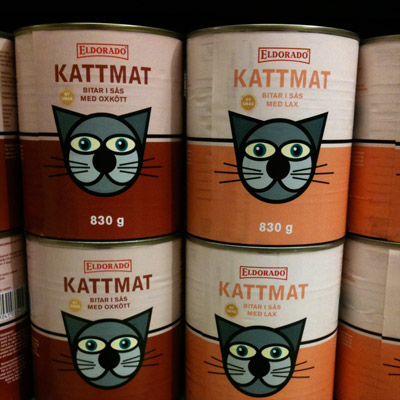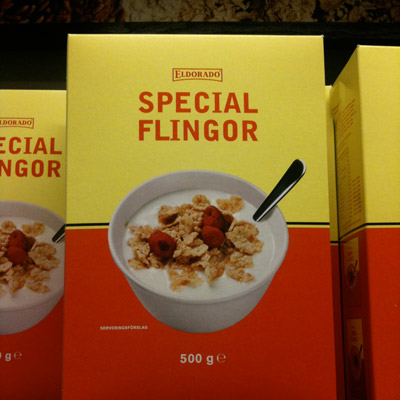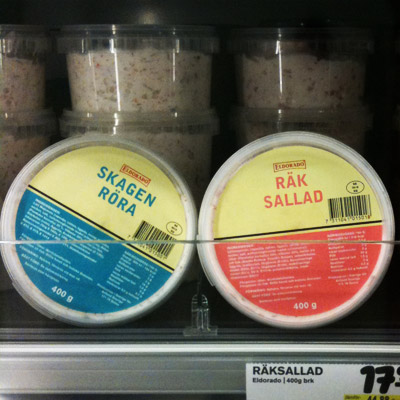 Sorry to take so many photos but I'm realizing now that I did the right thing…
おてんば時代の写真を溜めておいてよかった。。
(私のお気に入りは大体市場から消える)(致命的)